Did you know that of the 45% of Americans who usually make new year's resolutions and the 17% who occasionally do, only 8% are successful in achieving their goals? The number one resolution in 2012 – as it is, I imagine, every year – was to lose weight. You don't have to be a coach to know that without a game plan that addresses the "how" – e.g., three workouts a week, no second helpings or processed carbs, dessert on weekend nights only – those kinds of vague, aspirational resolutions are as unlikely to materialize as birthday cake wishes.
As you reflect on your victories and regrets in 2013 and think about what you want to accomplish in the coming year, wouldn't you agree that taking stock, honestly, of your current situation and identifying, specifically, what you want to do more of / less of / differently is a critical starting point for figuring out how you'll make those things happen?
To help you do that, I've created a little multiple choice quiz. Just take a look at the descriptions below and select the one that best captures your feelings about your current job. Then, check out some of the corresponding links for concrete, actionable ideas and suggestions to start shaking up the status quo.
a) Too much juggling, too little time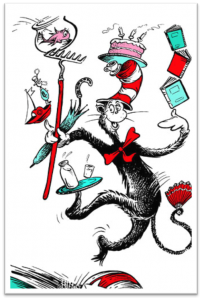 The Hardest Word: Why Saying No Is Key To Your Long-Term Success | Co.Create: Creativity \ Culture \ Commerce
The Case for Slacking Off – Manfred F. R. Kets de Vries – Harvard Business Review
How to Delegate Properly | Inc.com
From OM To OMG: Science, Your Brain, And The Productive Powers Of Meditation | Fast Company | Business + Innovation
b) Stuck in the middle of the herd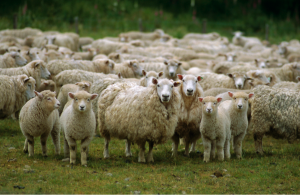 Nine Things Successful People Do Differently – Heidi Grant Halvorson – The Conversation – Harvard Business Review
How to Skip the Sleaze and Build a Real Professional Network
The 5 Traits of Wildly Successful People | LinkedIn
When to Leave Your Company to Advance Your Career – John Beeson – Harvard Business Review
c) Bored, uninspired, lacking purpose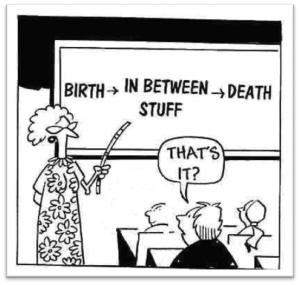 Six Ways to Grow Your Job – Herminia Ibarra – Harvard Business Review
How to Find Fulfilling Work | Brain Pickings
Wait but why: Life is a Picture, But You Live in a Pixel
Build a Career Worth Having – Nathaniel Koloc – Harvard Business Review
d) Somewhere on the spectrum between stuck and oppressed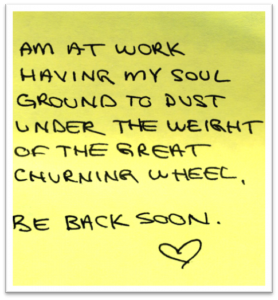 Stuck in a Job You Hate? | LinkedIn
 October 15, 2013 – The Ultimate Cheat Sheet To Reinvent Yourself
PBS – JOHN GARDNER – EDUCATION AND EXCELLENCE
Surviving the whims of a narcissistic leader | SmartBlogs SmartBlogs
e) Feeling pretty good about it all – at least for now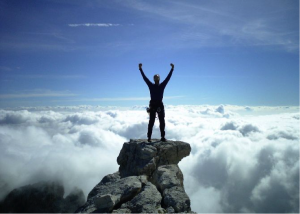 What does fulfillment at work really look like? – Fortune Management
From Seinfeld to Sushi: How to Master Your Domain | LinkedIn
Be All Your Selves: Joss Whedon's 2013 Wesleyan Commencement Address on Embracing Our Inner Contradictions | Brain Pickings
How the Best Places to Work are Nailing Employee Engagement – Forbes