Someone with a book addiction probably shouldn't have an office across the street from Strand Bookstore, and yet, here I am. This year, though, rather than just sharing the titles I read over the last 12 months that really grabbed me, I'm also going to include links to some of the websites and videos that are on my multi-media hit list.
BOOKS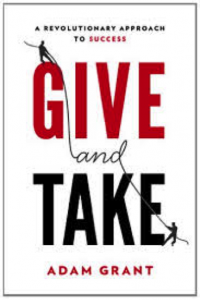 Are you a taker, a matcher or a giver? Does it matter? Pick up this fascinating book to find out, but be forewarned: if you read Wharton professor Adam Grant's bio, you will surely feel like a slacker.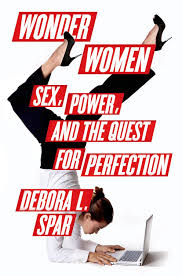 Interesting perspective, astute observations and some useful advice from former chaired Harvard Business School professor Debora Spar, who is now the President of Barnard College.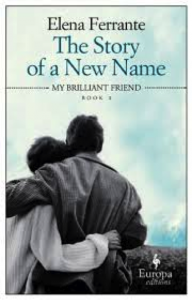 The second book in The Neapolitan Trilogy, which follows the changing fortunes of two girls from the 'hood (but is really about so much more) in post-war Naples. Ferrante is one of the best writers around, although her / his real identity is a mystery.
VIDEOS

If you are a 20-something or care about a 20-something, don't miss this talk. Developmental psychologist Meg Jay shares research that illustrates how vitally important this decade is in terms of shaping lifelong career growth and relationship development and offers actionable strategies for Millennials who are struggling.
Volvo truck commercial starring Jean-Claude Van Damme. Soundtrack by Basia. Over 60 million views. Need I say more? Amazing work by The Mill!
Way better with the original, rewritten Beastie Boy lyrics (which led, unfortunately, to a lawsuit) – but still pretty cool. And effective. My three year old, who watched it about 20 times, now owns GoldieBlox  and The Parade Float.
WEBSITES 
http://www.waitbutwhy.com/ – Love, love Tim Urban's wide ranging and witty weekly blogs.
http://projects.nytimes.com/corner-office – I read this religiously.
http://indagare.com/ – Because I'm always thinking about my next trip.